The Perfect Picture – Digital retouching.
Tuesday, Jan 11th, 2011 in The IPWS Blog by Alan Murphy | Comment
Retouching images has been performed since the early days of photography but now digital retouching is an important tool to the professional photographer. While many undertake their own retouching work there are a growing number of specialist retouching artists who are happy to undertake the work.
I recently came across a sample showreel of the work of retouching artist Radka Zelmanova, based in Dublin, who works her magic under the trading name The Perfect Picture Retouching Company. I thought it would be useful to post her work here.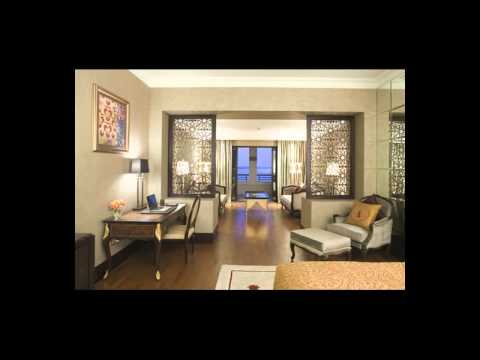 Images by Gerry O'Leary and Brendan Duffy