Irish Photography Blog Roundup
WEDDING 30TH MARCH BALLINA CO.MAYO
Monday, Apr 8th, 2019 | Source: Sligo Ireland Wedding Photographer
Sarah & Glenn, Wedding, Ballina Cathedral to Great National Hotel, Ballina, Co.Mayo I've gone through my history with shooting weddings in Ballina before, but long story short, my first couple whose wedding I photographed back in 2007, were from the area, and through word of mouth after that, I got to shoot & shoot & shoot gorgeous weddings in the town, almost as much if not more than in Sligo town ...
Noel Hillis Photography blog 2019-04-04 17:00:00
Thursday, Apr 4th, 2019 | Source: Noel Hillis Photography blog
I honestly never knew that a wooden spoon placed across a boiling pot, would stop it boiling over. Amazingly, it worked! Art Direction by Helen Burke from IRISH PHOTO AGENCY
ENGAGEMENT SHOOT STRANDHILL
Thursday, Apr 4th, 2019 | Source: Sligo Ireland Wedding Photographer
Katie & Ronan, Engagement Shoot, Strandhill, Sligo On the best day of the year so far, I was playing tour guide to Katie & Ronan, who came over from New York to get their engagement shoot done ahead of their wedding later in the year. They'd never been to Strandhill, and mentioned they'd like their shoot done near the coast. With the day that was in it, that left one place ...
WEDDING 23RD MARCH BALLINTUBBER ABBEY-MOUNT FALCON CO.MAYO
Wednesday, Apr 3rd, 2019 | Source: Sligo Ireland Wedding Photographer
Naz & Fergal, Wedding, Ballintubber Abbey to Mount Falcon, Ballina, Co.Mayo As I get near to having photographed 450 weddings, I can still say that it's great that I get to photograph new things during a wedding day! For Naz & Fergal's wedding a couple of weeks ago, that was getting to photograph both a beautiful Catholic wedding in the always mega Ballintubber Abbey, and also an absolutely gorgeous Persian ceremony ...
Destination Wedding at Lough Rynn Castle
Tuesday, Apr 2nd, 2019 | Source: Brosnan Photographic
From Chicago to the West of Ireland, Elyse and Tomas celebrated their wedding in style at Lough Rynn Castle. Originally from Ireland, Tomas moved stateside as a young child and met Elyse in highschool. Highschool sweethearts, an age old love story. As you may suspect I have a particular soft spot for my couples connected to Chicago and I've been lucky to have quite a few. While Chicago is 'my ...
Wet Nose Walkies.
Tuesday, Apr 2nd, 2019 | Source: wetnose.ie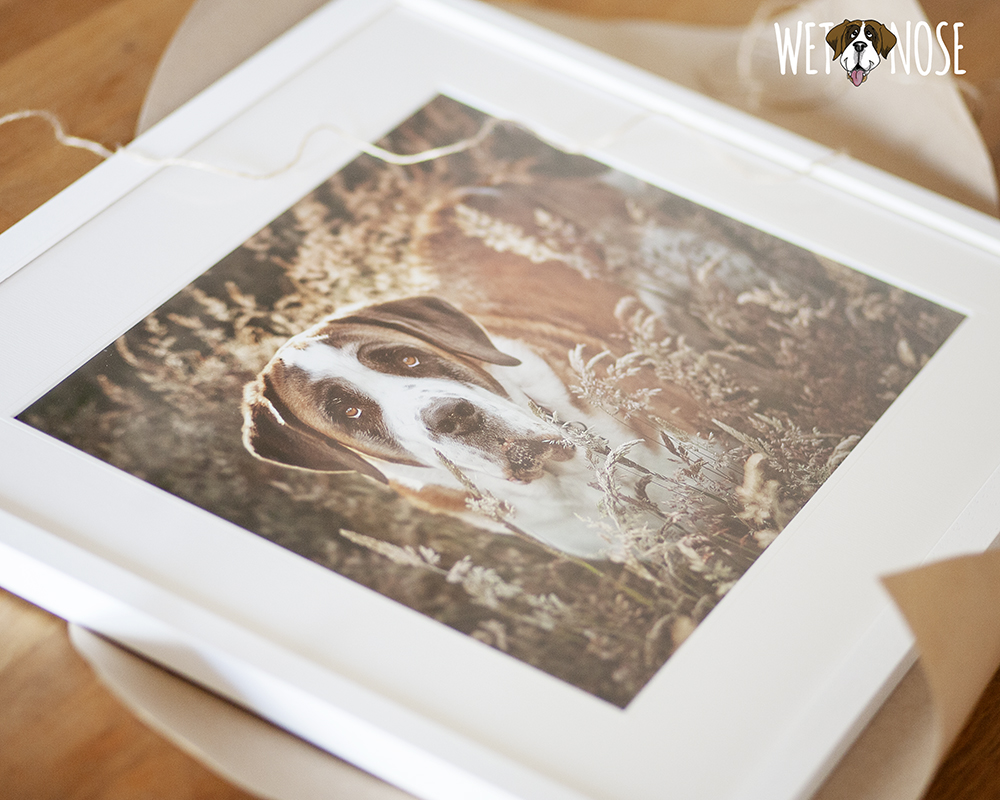 Summer & Grief. It was a brilliant summer of 2018. Everyone agrees. One that we'll never forget. I sometimes struggle on those sunny mornings though. Especially sunny Saturday mornings. I feel as though it was the Summer that took my girl, Holly. For me those August blue skies hold an anniversary that is blindly commonplace to us all and I just have no choice in the matter. As only someone who has lost ...
Ruth and Allen at Kilkea Castle
Thursday, Mar 28th, 2019 | Source: DAVID McCLELLAND
Weddings like this are my absolute favourite and here's a spoiler. It has nothing to do with the amazing weather or the beautiful setting, it's all to do with the people you see in these images. These people are pure salt of the earth folk. The kind of folk who, when you first meet them, for some weird reason they actually seem familiar because you have this instant connection. Anyone who ...
PR Photographers Dublin
Tuesday, Mar 26th, 2019 | Source: 1IMAGE blog
TG4 & Business To Arts Launch A Unique Art Project To Find Ireland's Most Creative Company "Creative Company" is a brand new campaign and upcoming television series that aims to find Ireland's most creative workplace. Placing an artist within a company, workers within ten different Irish companies will be set the goal of making a fantastic piece of art together. Experienced Press PR Photographers Dublin: 1IMAGE produced vibrant PR/Publicity ...
Dublin – School Strike for Climate
Friday, Mar 22nd, 2019 | Source: Noel Hillis Photography blog
Last Friday more than 11,000 young Irish people marched to the Dail (Irish Parliament) in Dublin, in support of the #SchoolStrike4Climate to try to create awareness about climate change.Inspired by Swedish climate activist Greta Thunberg, more than a million young people in over 130 countries, came out in support of the #climatestrike.Twelve years ago, watching and listening to the Mueller glacier melting and enlarging the glacial lake below Mount Cook ...
ENGAGEMENT SHOOT CREEVELEA ABBEY CO.LEITRIM
Wednesday, Mar 20th, 2019 | Source: Sligo Ireland Wedding Photographer
Nicola & Pádraig, Engagement Shoot, Co.Leitrim The Wild Atlantic Way has been living up to it's wild reputation lately…nothing but wind & rain, and more rain, and more rain…just look at the fields around Sligo, those aren't new lakes!! So when you have an engagement shoot that can't be rescheduled, my aim is to find cover, and that usually means walls, or in this case like my previous shoot, an old ...